Boston Soofa Sign expansion: Deploy or die
The Soofa Sign communication platform adapts to the neighborhood it's in; our Boston expansion enables continued testing and iteration to best meet citizen needs
Just as every city we work with is different, so is each neighborhood in a city. This means that one size doesn't fit all in terms of outdoor communication strategy and tools, and working closely with every neighborhood to understand exactly what's important and why is key. In Boston, we recently launched the third phase of our citywide Soofa Sign installation to continue testing and learning new ways the Soofa Sign adds value to neighborhoods and improves citizen experience.
What began as a pilot in Downtown Boston at Faneuil Hall in partnership with the Mayor's Office of New Urban Mechanics has evolved to include the Boston Seaport, Allston Village, Fenway, and Ashmont neighborhoods, where each community has different needs and goals related to outdoor communication.
The expansion includes more Soofa Signs in Fenway and Allston and the first Signs in our fifth Boston neighborhood, Ashmont, one of Boston's 20 Main Street districts. The vision for Soofa Signs in Boston includes partnering with all 20 Main Street districts to deploy signs in some of the most livable, diverse, and rapidly changing neighborhoods in the city.
Deploy or die… test, learn, iterate
At Soofa, we stay true to the MIT Media Lab's main principle of Deploy or Die. We believe in a deployment strategy that enables gathering feedback quickly and iterating rapidly with all stakeholders, including the city, neighborhood associations, local businesses, real estate developers, and most importantly, the people who live in, work in, and visit the neighborhoods with Soofa Signs.
Our process begins long before any bolts go in the ground. We attend neighborhood meetings, meet with local organizations, brainstorm with small businesses, and interview citizens to understand where the gaps exist in being able to communicate effectively in their respective neighborhoods.
We measure success by citizen engagement and community use
After our Signs are installed, Soofa evaluates key measures of success to understand how different neighborhoods engage with and benefit from our Signs. These metrics include the frequency of community posts, the common themes and types of posts (event advertisements, community meeting notices, local business-sponsored content), and the calls to action on each post, which help us better understand the role our signs play in neighborhoods, informing our broader citywide deployment strategy.
The Fenway Community Center shares events on Signs within a 10-minute walk of its physical location.
Loretta's Last Call shares news of specific events they are hosting or sponsoring in the neighborhood.
L.L. Bean shares locally relevant information like favorite New England hikes for its audience of outdoor enthusiasts.
TheFenway.com announces its Friday Brew Decks in partnership with sponsors Lord Hobo Brewing Company and longtime Fenway staple, Tasty Burger.
The Seaport promotes neighborhood festivals and gatherings like Light Up Seaport, Zoo and Brew, and She-Village.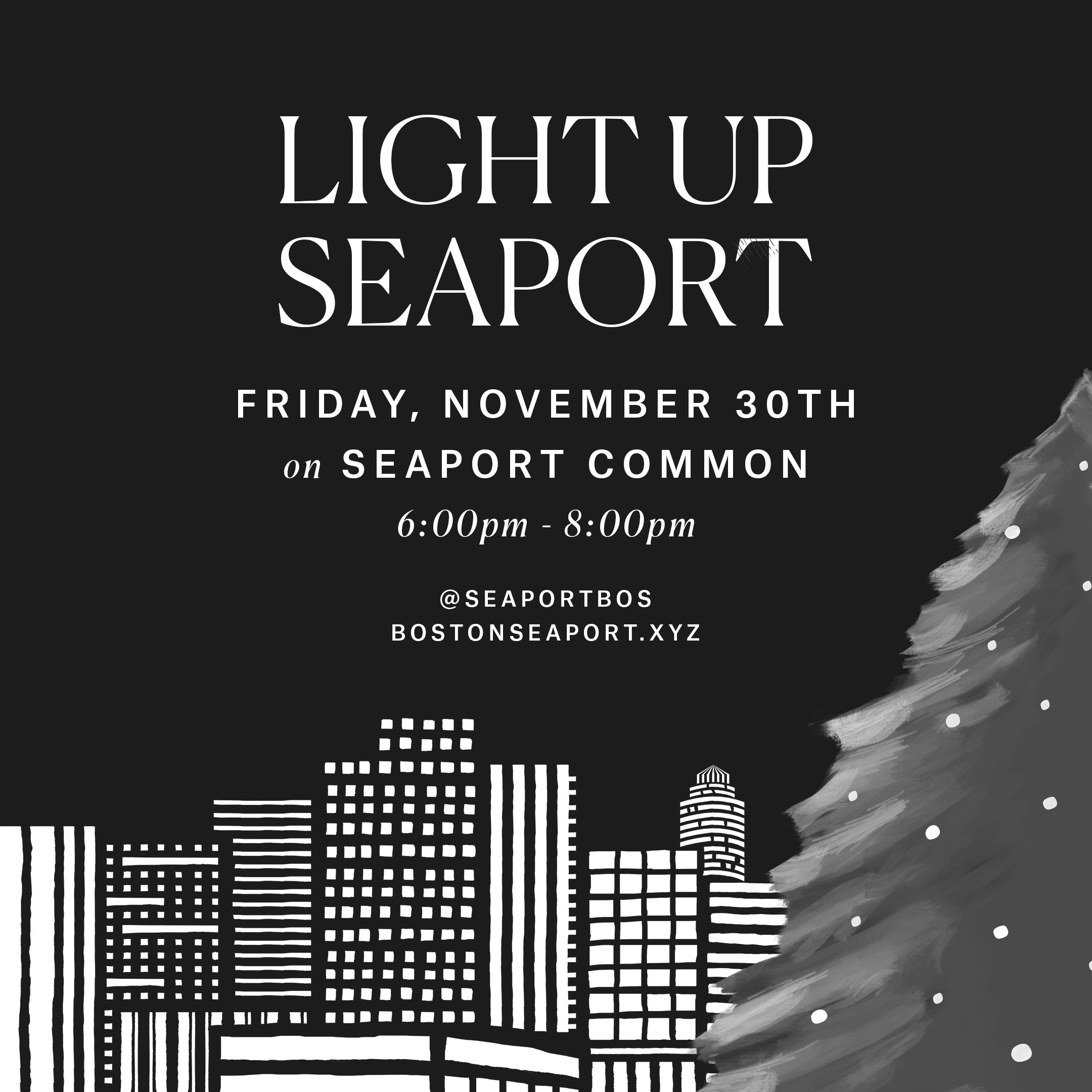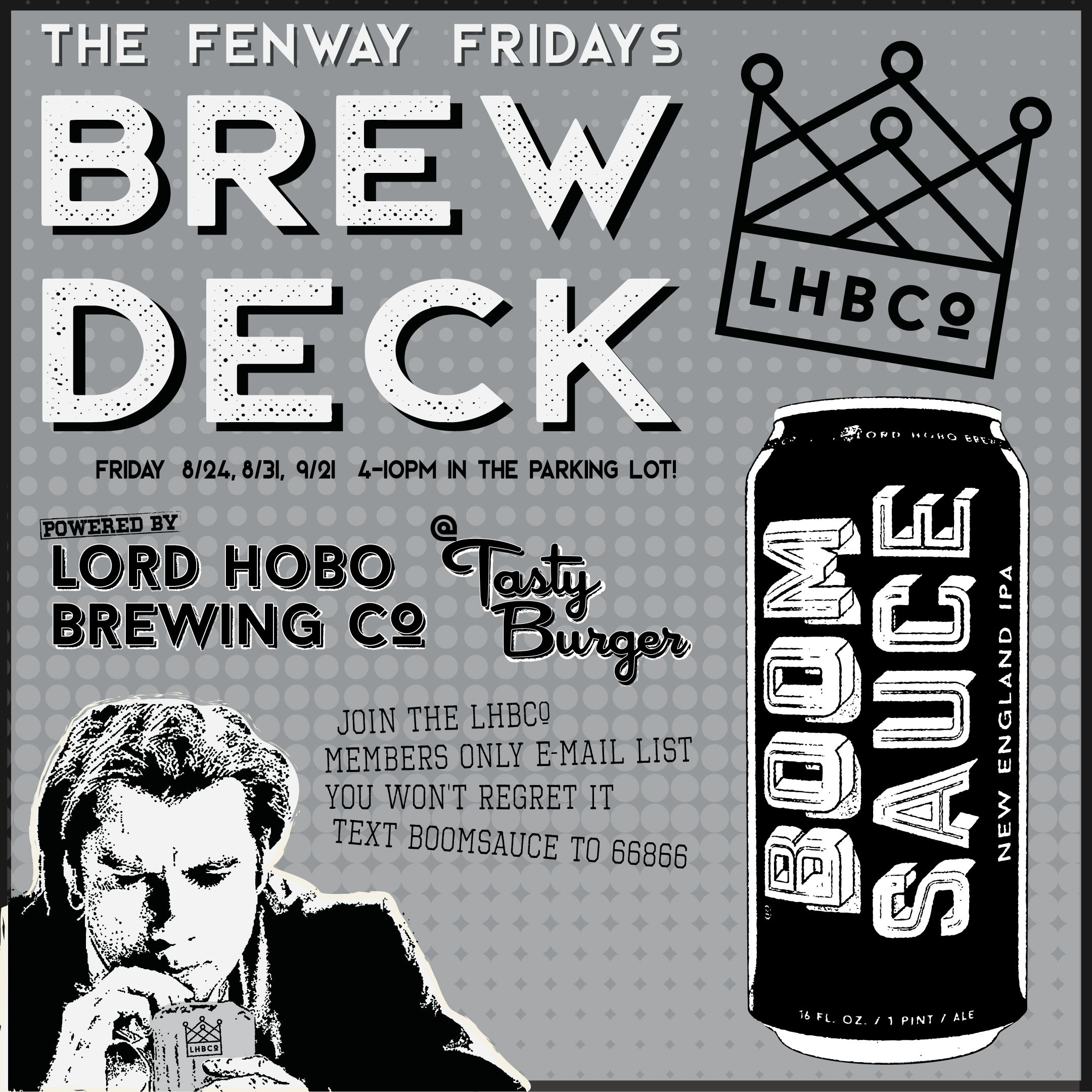 People should have control over the content they see everyday on the billboards in their neighborhoods
Our vision for the Soofa Sign is to give citizens control of the content they see in the outdoor public realm in their neighborhood and city. In cities, the public right of way is a communal gathering space, like a public backyard for city dwellers who don't have their own. As we grow our network of Signs across a city like Boston, we build features people actually want and find valuable by using a deployment strategy that measures what works and what doesn't.
The main themes for Sign use in Boston that have emerged after our multi-phased, measured roll out include:
Events: especially those happening within a few days.
Public service announcements: public health notifications from community health centers like Fenway Health, as well as festival and parade information from the City of Boston and its partners (like the Red Sox World Series celebration parade).
Transit: Real-time public transit arrival times and Lyft/Uber wait times.
No two cities are alike, but common themes emerge
While no two cities nor neighborhoods are exactly alike, what we at Soofa are able learn from our rapid deployment and iterative citizen-first strategy informs the key features we design to enable cities and neighborhoods communicate seamlessly and effectively.
Soofa's expansion in Boston pairs with our citywide installations in Las Vegas and Atlanta, where we are partnering with and learning from dozens of neighborhood associations, business improvement districts, companies big and small, and the humans who make our cities great.
Is your city considering digital signage? Our team is happy to help you think through your options, evaluate your goals, and connect you with our partners to make your decision making process easier and faster.