A Midsummer Launch
We raised some money 🙌🏽 and we're about to launch a new product 🙏🏽 the 42" Soofa Sign, so we threw a party...
In a few short weeks we'll be bolting Signs into the ground and bringing them online for our first pilot projects around Boston and we wanted to find some time to let loose. With the launch of the Sign, we'll be entering a new phase with a fresh set of offerings for a wider range of consumers.
With its soaring 35 foot ceilings, the Multicultural Arts Center, around the corner from our office in Cambridge was the ideal venue for the menagerie of silk dancers, live logo wall and Keytar Bear. Fueling the party with seasonal cocktails, fresh lemonade and DJ Knife on the 1s and 2s, the team and our guests had a great time. It won't be our last party or launch for that matter, so stay tuned!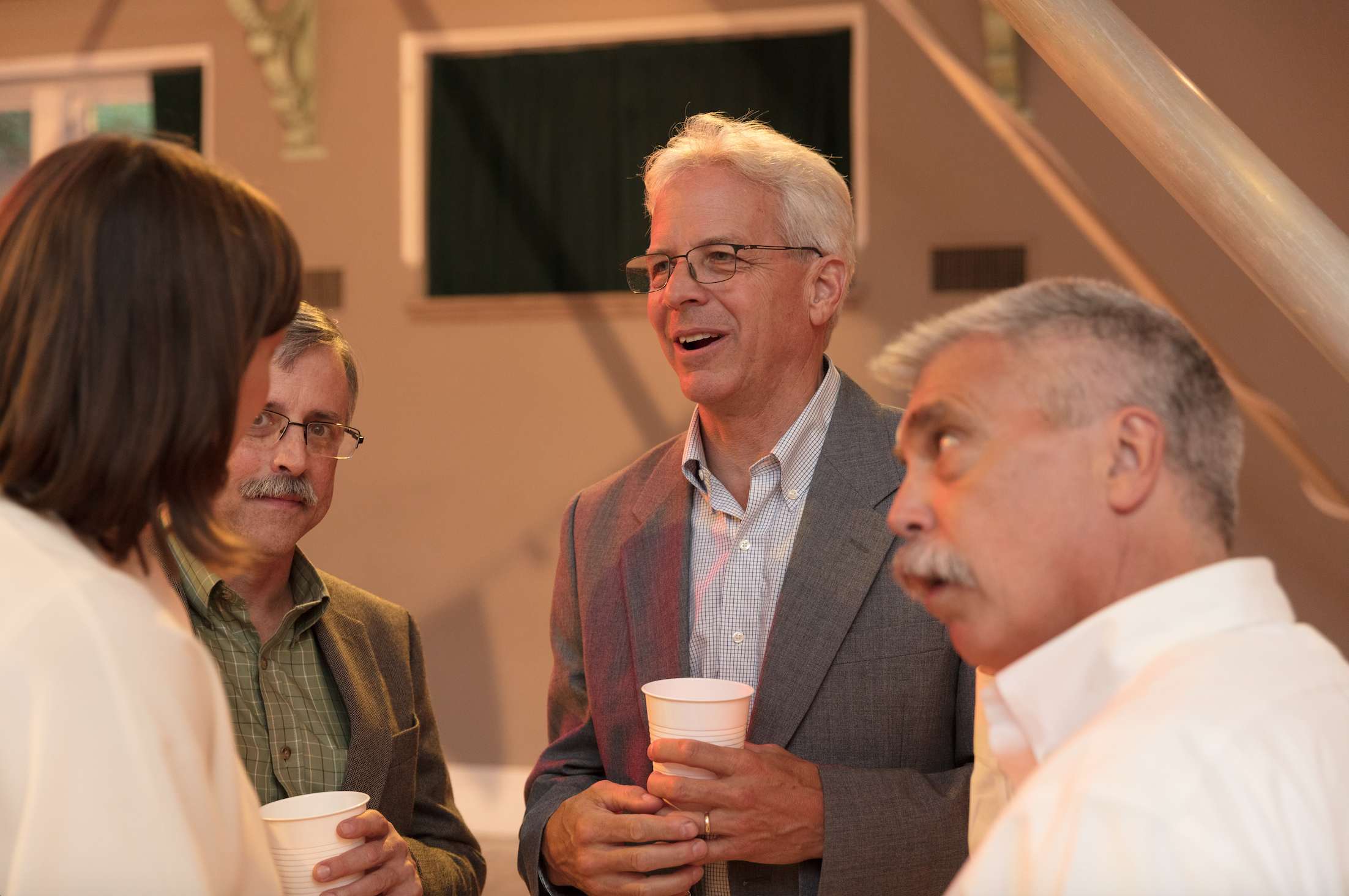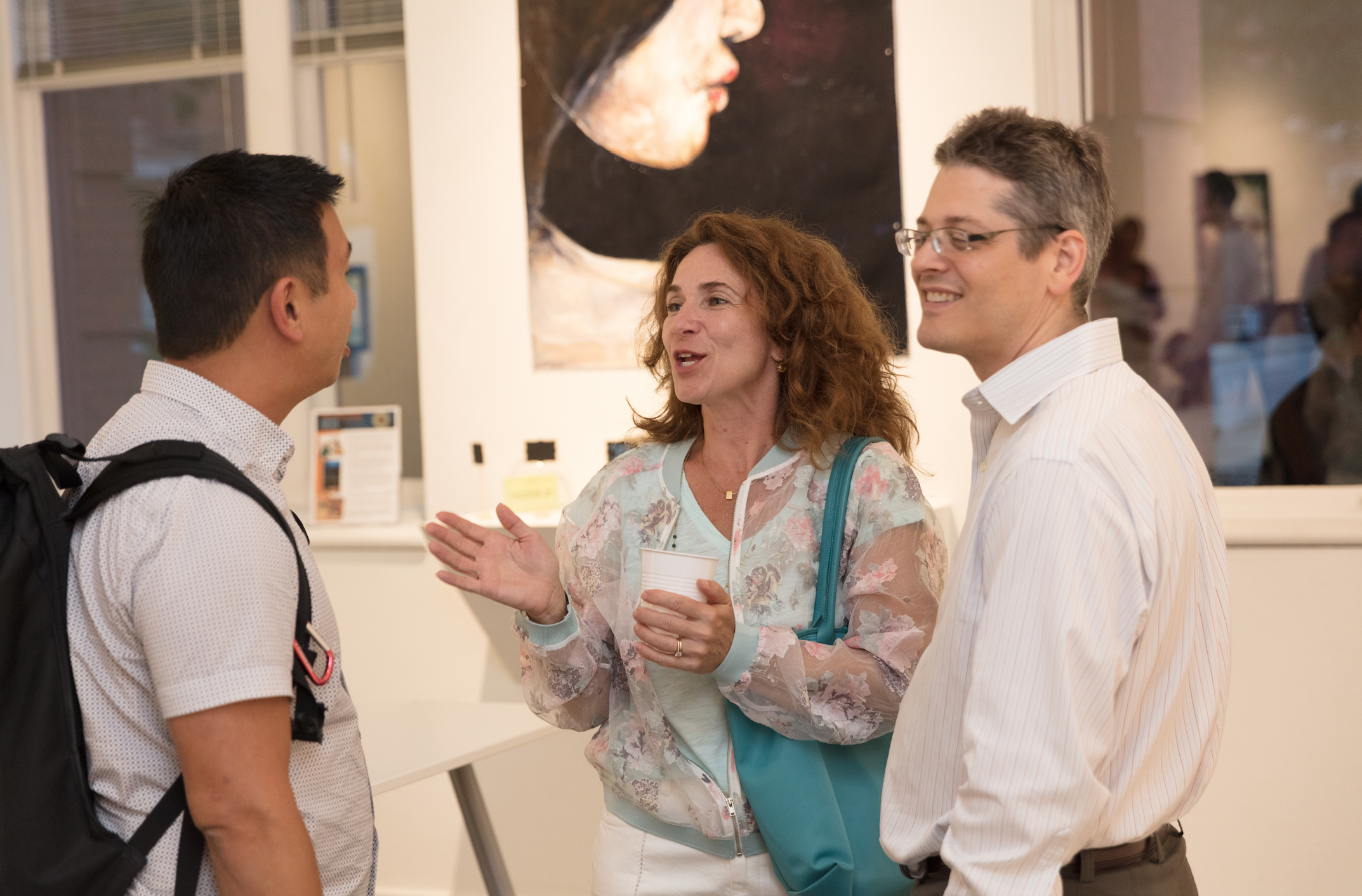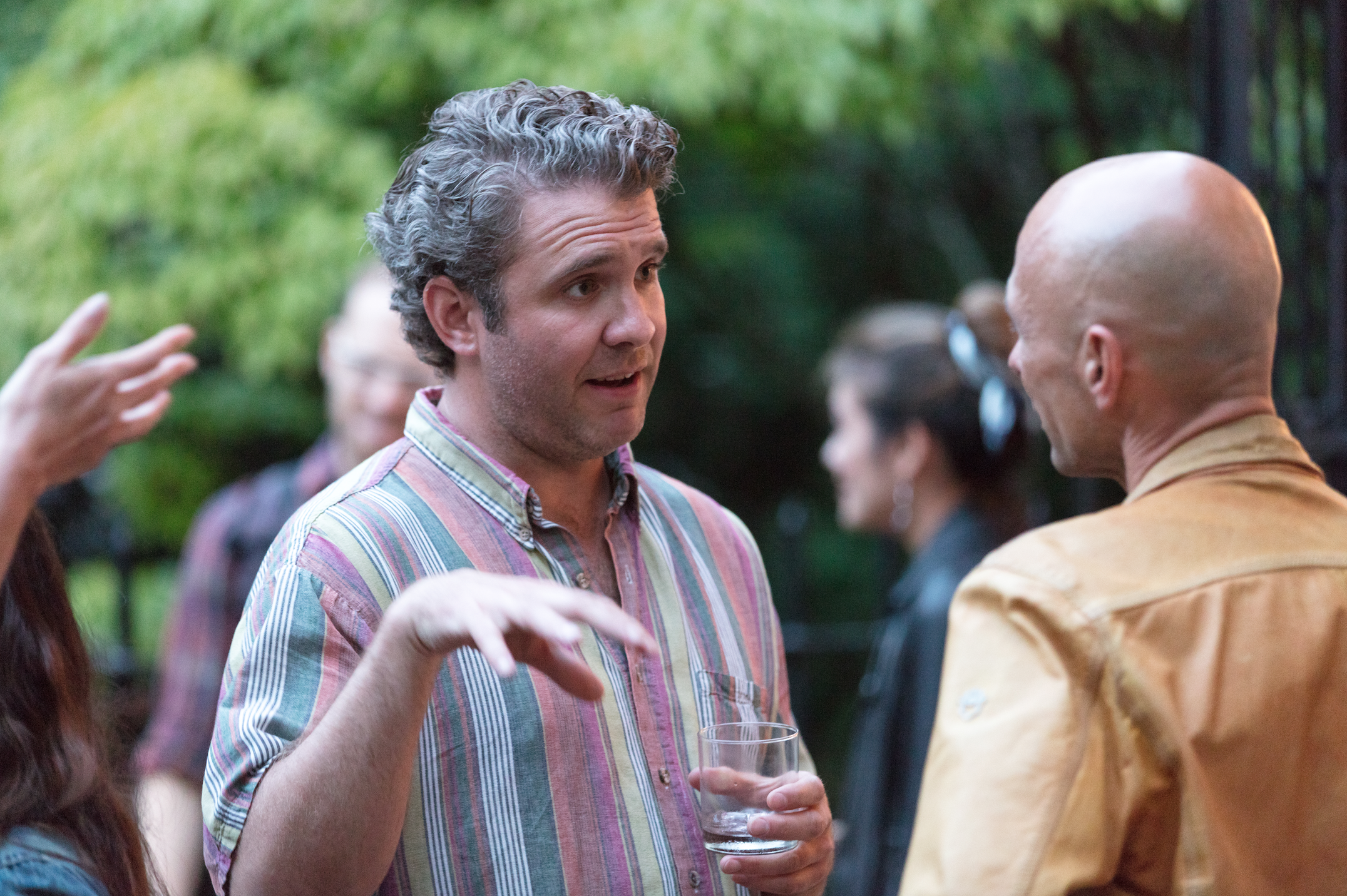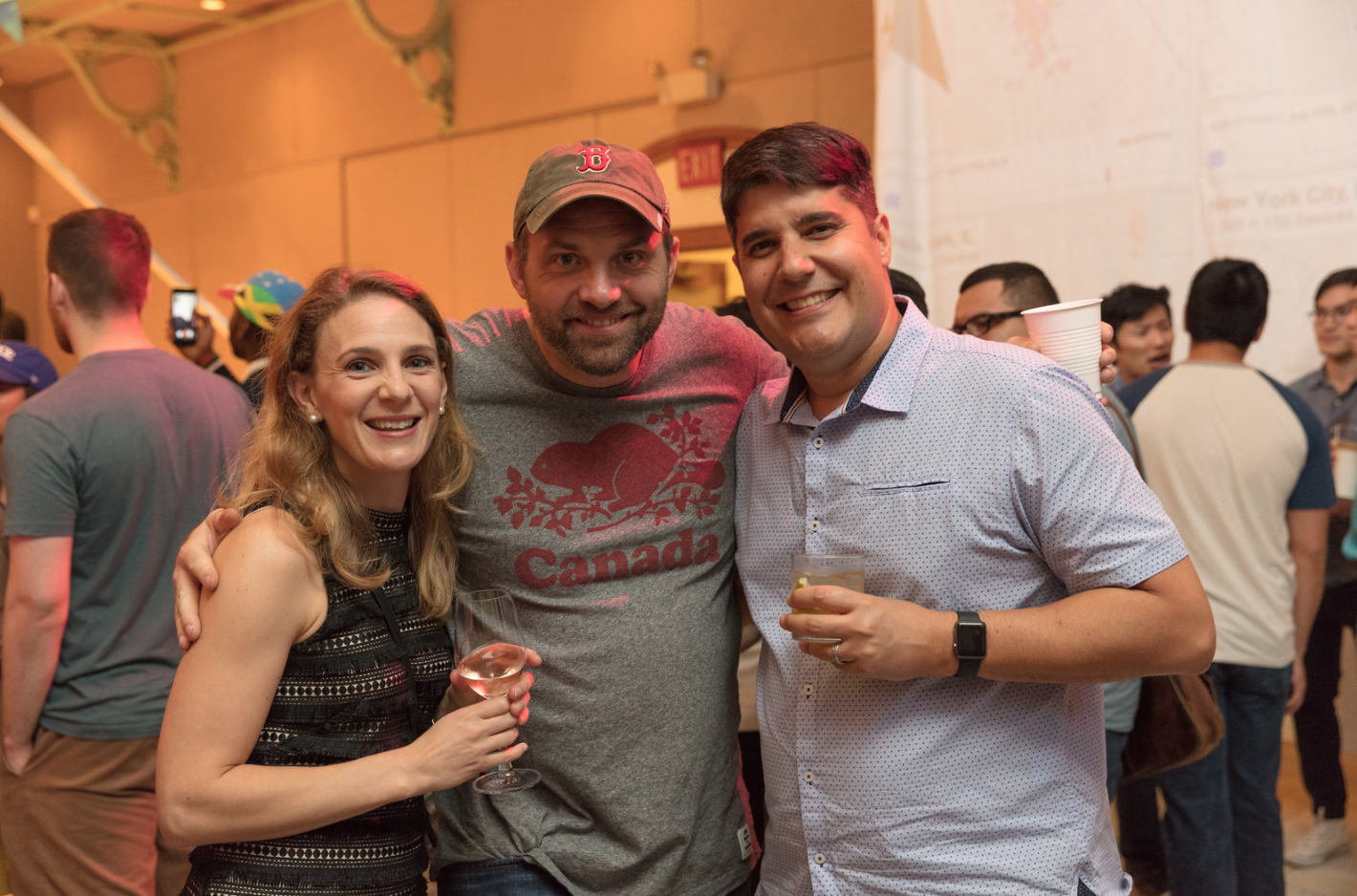 Also, Ben gave us the gift of a very own Soofa Song.